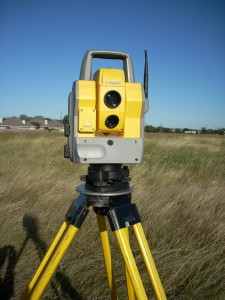 Target Surveying has been providing surveying services to Florida's land development and real estate industries since 1992. With a dedicated team of licensed surveyors on staff and a team of professionals in the field and office, Target is able to produce surveys second to none in the industry.
With a philosophy that combines attention to detail with a client's budget and schedule needs, Target has developed a reputation for high quality work, delivered on time, on budget.
Presently, Target has crews living and working in all counties in the state. By using technology to bridge the miles, data and information is exchanged quickly with the main office in West Palm Beach. By keeping central oversight of the work in this office, Target can optimize its personnel by shifting internal or external staff to accomplish jobs depending on survey types, time requirements or geographical locations as orders enter the company.
We are interested in working with your team, and know that we can help you meet your company goals. Please contact us with questions or clarifications, so that we may provide you the best information possible.